About Eternity Port
Eternity Port is the latest official expansion for the indie epic game Transcendence. This new adventure features a new player class (the CDM mercenary), new ship classes (Hercules, Raijin, and Spartan), and new sovereigns. And, for the first time, you explore the area of the galaxy near Sol. As the CDM mercenary, you are hired as a pilot by the reclusive cyber-citizens of Eternity Port. Paired with an onboard AI, you gain powers in both the physical and virtual worlds until you are ready to take on a digital hyperintelligence that threatens the entirety of human space.
Eternity Port will be released on November 20th, 2014 and will sell for $6 as downloadable content.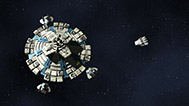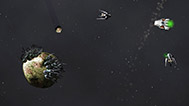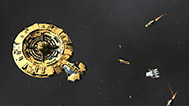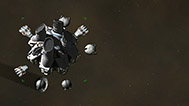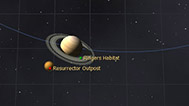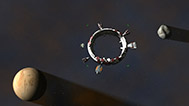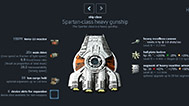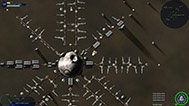 About Transcendence
Transcendence is a single-player, PC-based, role-playing game of space-combat and exploration.
The space-operatic theme and the realtime combat were inspired by Star Control II, while other game mechanics in Transcendence were inspired by Nethack. Most of the star systems in the game are procedurally generated and part of the appeal of the game is adapting to the circumstances created by the random-number generator. Some items are unknown to the player, and their effect on the ship, good or ill, are only discovered after using them. In addition, the game encourages (but does not require) playing with permadeath.
Transcendence has a passionate community of players, mostly drawn to the game's sophisticated and powerful modding system. Anyone can create an extension for the game by editing basic XML files. More advanced modders may use TLisp, a Lisp-derived scripting language, to create more complex and varied extensions. There are hundreds of extensions available on the user-run site, Xelerus.
In 2014, Kronosaur Productions released version 1.3, featuring a full orchestral score. The first official expansion, Corporate Command, was released last year and is available on the Multiverse for $3.
Images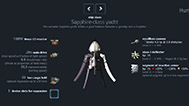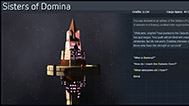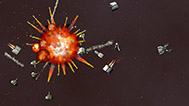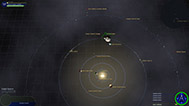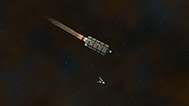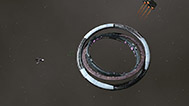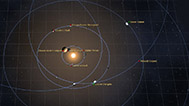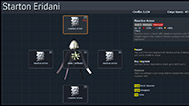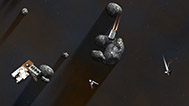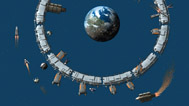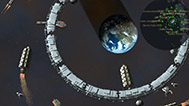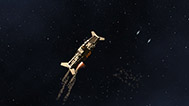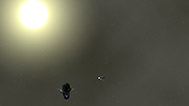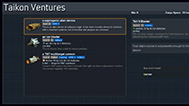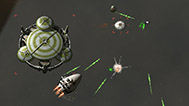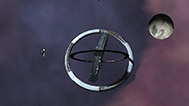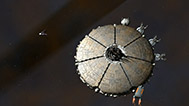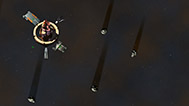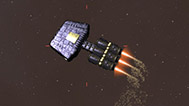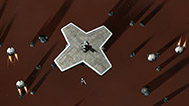 Selected Articles
"I love that there's this sense of culture and history in each galaxy as it makes the random generation opaque, and it also supplies each experience with a different story."
This awesome playthrough highlights most of the key elements of the storyline.
"Mind you, the game is pretty huge and you should probably set aside a few hours to properly enjoy it and fully appreciate its depth. Oh, and Star Control and Elite fans will be very happy indeed."
"Naturally episodic and admirably accessible, this is a game that fits a five-minute play window as neatly as it fits a five hour one."
"Years in the making, Transcendence, an epic space adventure and combat game has reached version 1.0."
"When the game is finished it could rival most commercial games in depth of scope and gameplay. It's just that good!"
A 91% score from UK-based Retro Gaming CD, plus a developer interview.
Famed game designer Greg Costikyan writes a review of Transcendence.
Indie developer and artist, Derek Yu reviews Transcendence.
List of 101 free games.